Established in 1970, Bristol Incubators specialise in the manufacture of egg incubators for game birds, such as pheasants, partridge and mallard duck.
Over the last 50 years we have established ourselves as a firm leader in our sector and are responsible for the installation of thousands of machines across the globe. Our vast knowledge, experience and reputation have been gained partly through the policy that all models and designs are rigorously tried and tested in our own hatchery unit.
Our policy is to produce high quality machines that are reliable, well made and durable that will produce top quality chicks. All models are guaranteed and built in the UK to very high standards using top grade materials. This ensures a long usable life cycle. All machines are easy to use and easy to maintain.
If required, many models of our machines can be assembled/installed with out our assistance by customers. Alternatively our engineers will be made available for installations and commissioning.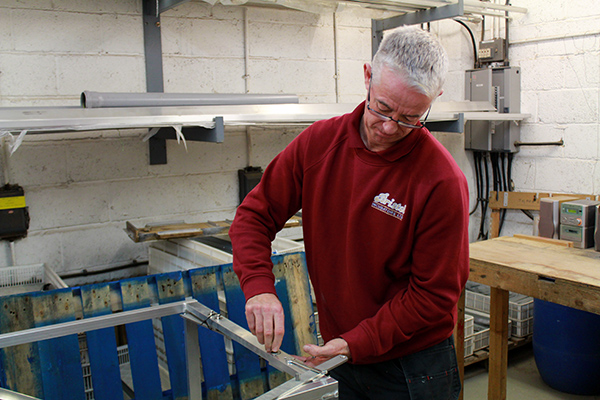 From Our Blog
The latest news and information form Bristol Incubators